Lex-Part Avocats,


Legal advisory
and litigation services
for companies

Lex-Part Avocats,


Legal advisory
and litigation services
for companies

Lex-Part Avocats,


Legal advisory
and litigation services
for companies
Our expertises
in Employment, Business and IT Law
With offices in Saint-Étienne, Lyon and Le Puy-en-Velay, Lex-Part Avocats is the legal partner of companies and their managers in various areas of law, particularly business law and employment law. Our lawyers and jurists are involved in both advisory and litigation work (amicable and judicial resolution of disputes).
Industry
(mechanical engineering, food
processing, plastics, metallurgy)
trade
(import, export, trading,
wholesale or retail), services
(insurance, cleaning,
security, medical)
Services
(insurance, cleaning,
security, medical)
medico-social sector and associations
(care institutions, institutions
for the elderly,people in difficult
situations or with disabilities)
Environment
(sorting and recycling)
Building
(structural work, finishing work)
Transport
(passengers, goods)
new technologies
(digital companies, IT companies,
start-ups)

We welcome you from Monday to Friday, by appointment only,
from 8.30am to 12.30pm and from 2pm to 7pm.
Please feel free to contact us by telephone or via our contact form.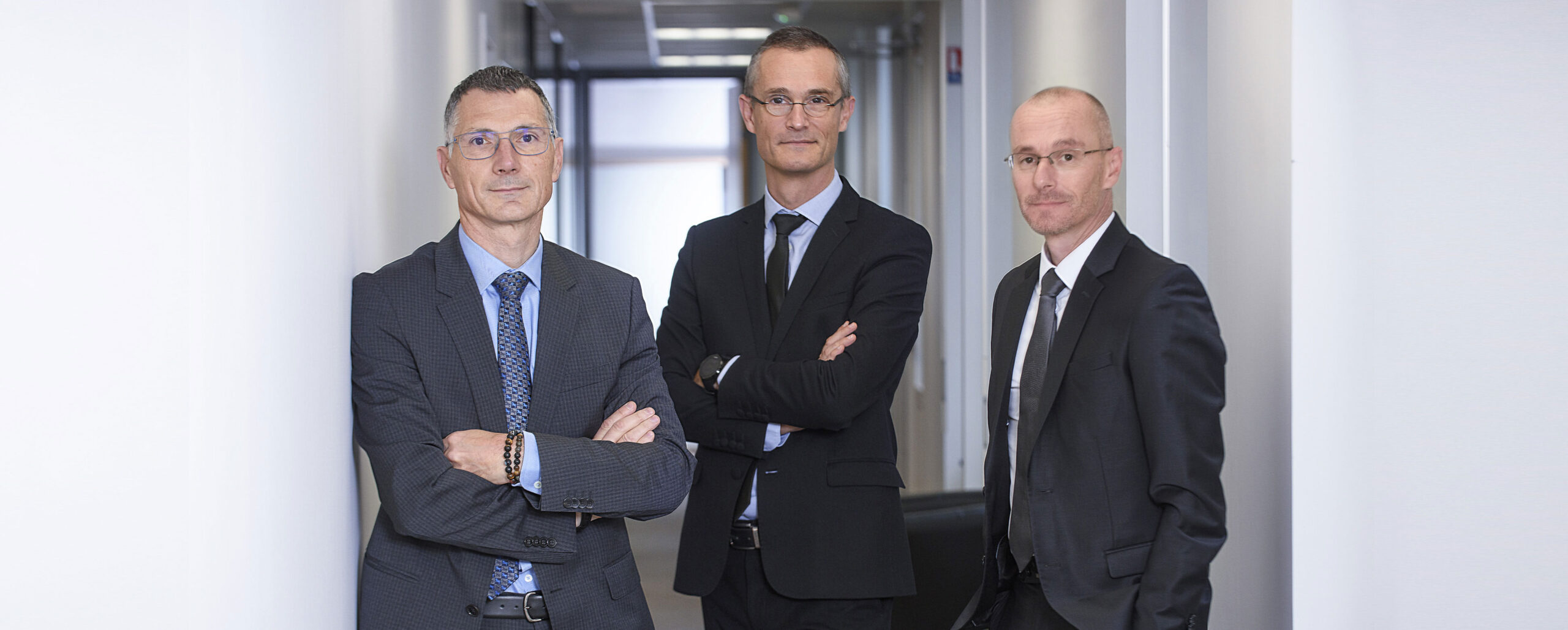 Availability and Responsiveness

Proximity and Tailor-made services