Law on companies in difficulty
Our firm's dedicated lawyers assist companies, managers, business leaders facing difficulties as well as shareholders, creditors or candidates for the takeover of companies in difficulty.
Our main interventions in law on companies in difficulty :
01

Amicable settlement of difficulties
Diagnosis of difficulties and choice of the appropriate procedure.
Assistance in confidential ad hoc mandate or conciliation procedures.
Negotiation of moratoriums or agreements with the company's various creditors.
Search for financing solutions in consultation with the company's partners, or search for external solutions.
02

Judicial settlement of difficulties
Assistance in the opening of safeguard, receivership and liquidation proceedings.
Support in the preparation and presentation of the business safeguard or recovery plan.
Negotiation with creditors and procedural bodies (official receivers, liquidators, bankruptcy judges).
Assistance to creditor customers/suppliers of companies in difficulty.
Defence in the event of officers being held liable (sanction actions, actions to make up for the insufficiency of assets, implementation of guarantee commitments, etc.).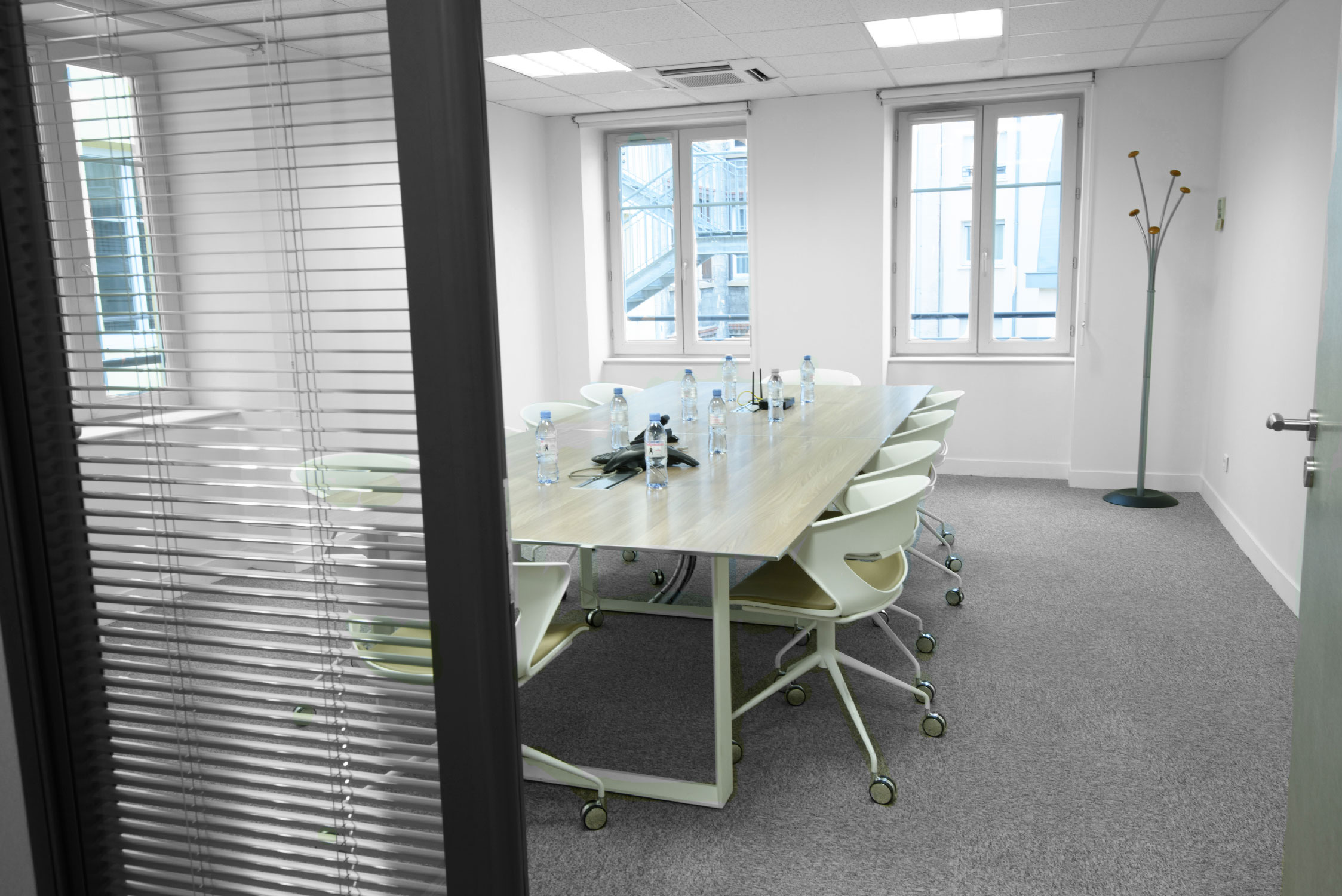 03

Acquisition of companies in difficulty
Assistance to the prospective buyer in the risk assessment and drawing up a takeover bid.
Drafting and presentation of the bid before the competent courts.
Assistance in the implementation of the disposal plan.
Support for investors or shareholders wishing to support the takeover project.
Your lawyers
in law on companies in difficulty

Availability and Responsiveness

Proximity and Tailor-made services